Skyforger
---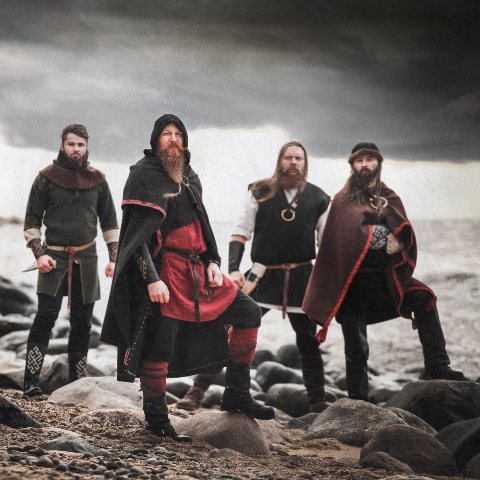 Pēteris vocals, guitar, traditional instruments
Zirgs base, traditional instruments
Artūrs drums, percussions
Alvis guitar

Skyforger is the most popular Latvian pagan metal band not only in Latvia, but also in other European countries. Besides their heavy metal repertoir, which is sung only in Latvian language, they also like to sing and record some accoustic folk songs accompanied by traditional instruments – the kokle, flute etc. This return to the roots inspires further musical creations.

Published by lauska
---
Video
---