Lata Donga
---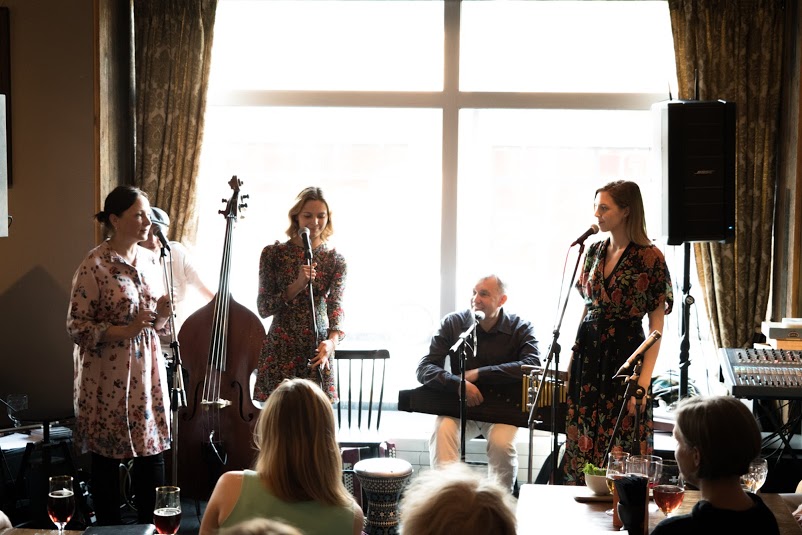 Andris Kapusts accordion, bagpipes
Aīda Rancāne vocals
Asnate Rancāne vocals, violin
Aurēlija Rancāne vocals
Lauma Bērza drums

Lata Donga is dedicated to the worldly and the heavenly, the local Lettgallian and the universal, the ancient and the contemporary. The group unites traditional musicians with profound experience as well as young students of arts and ethnomusicology. The core of the group is a family who plays traditional music in the third generation.

Published by lauska
---
Video
---