KGB
---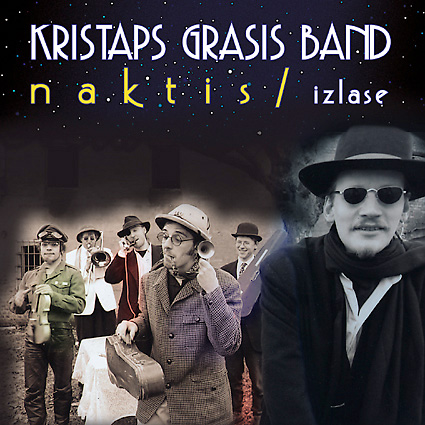 Kristaps Grasis vocals, guitar, mandolin, accordion
Matthias Höhn bagpipe, mandolin, accordion
Pijbo vocals, guitar
Wendel Biskup base
Francis Hozapfel drums

KGB, Kristaps Grasis Band exists since 1995 in Germany. They have released a number of albums in both Latvian and English languages. In the 1990ties they were touring in the whole world. In the last years they work as professional accompanying band at sound recordings and on stage.

Published by lauska
---
Video
---