Brāļi un māsas
---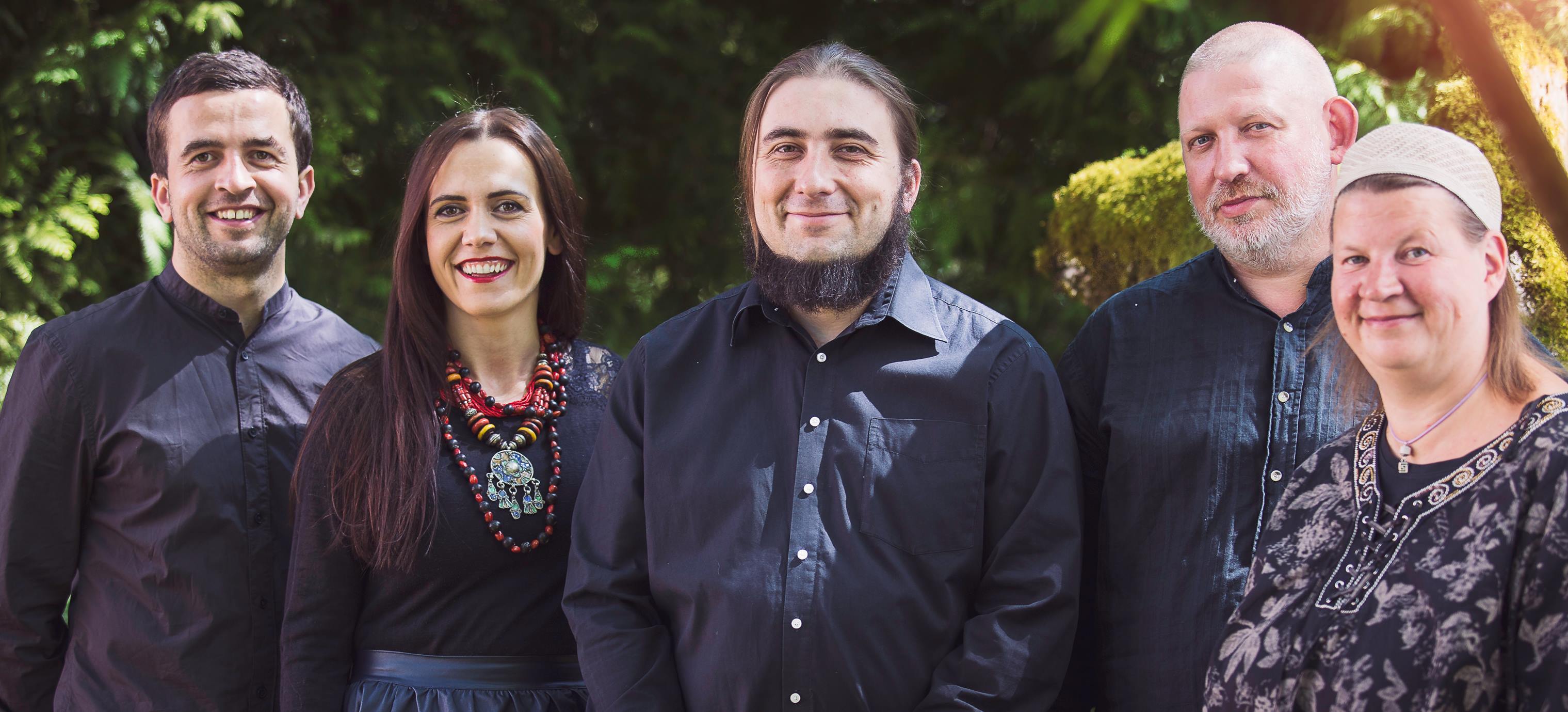 Kristīne Kārkle vocal, violin
Edgars Kārklis vocal, accordion, flutes, bagpipes
Artis Orubs drums, percussions, vibraphone, keys, vocal
Ilze Grunte 12-string guitar, harp, banjo
Andris Grunte double bass

Brāļi un māsas – Brothers and Sisters. Over the years the musicians have met up in various bands, producing contemporary readings of Latvian-rooted folk and world music. This time around their sound is not just the sum of their common onstage experiences – it comes enriched by real ties of blood. Since childhood Ilze and Andris, as well as Kristīne and Edgars have been making music together as siblings. And Artis fits heart and soul with their combined clans as a close kindred spirit and creative affiliate. To play together with the folk you love and feel in pure fellowship, among whom you can communicate without words, in the language of music, now that is a fertile field!

Published by lauska
---
Video
---