Teiksma
---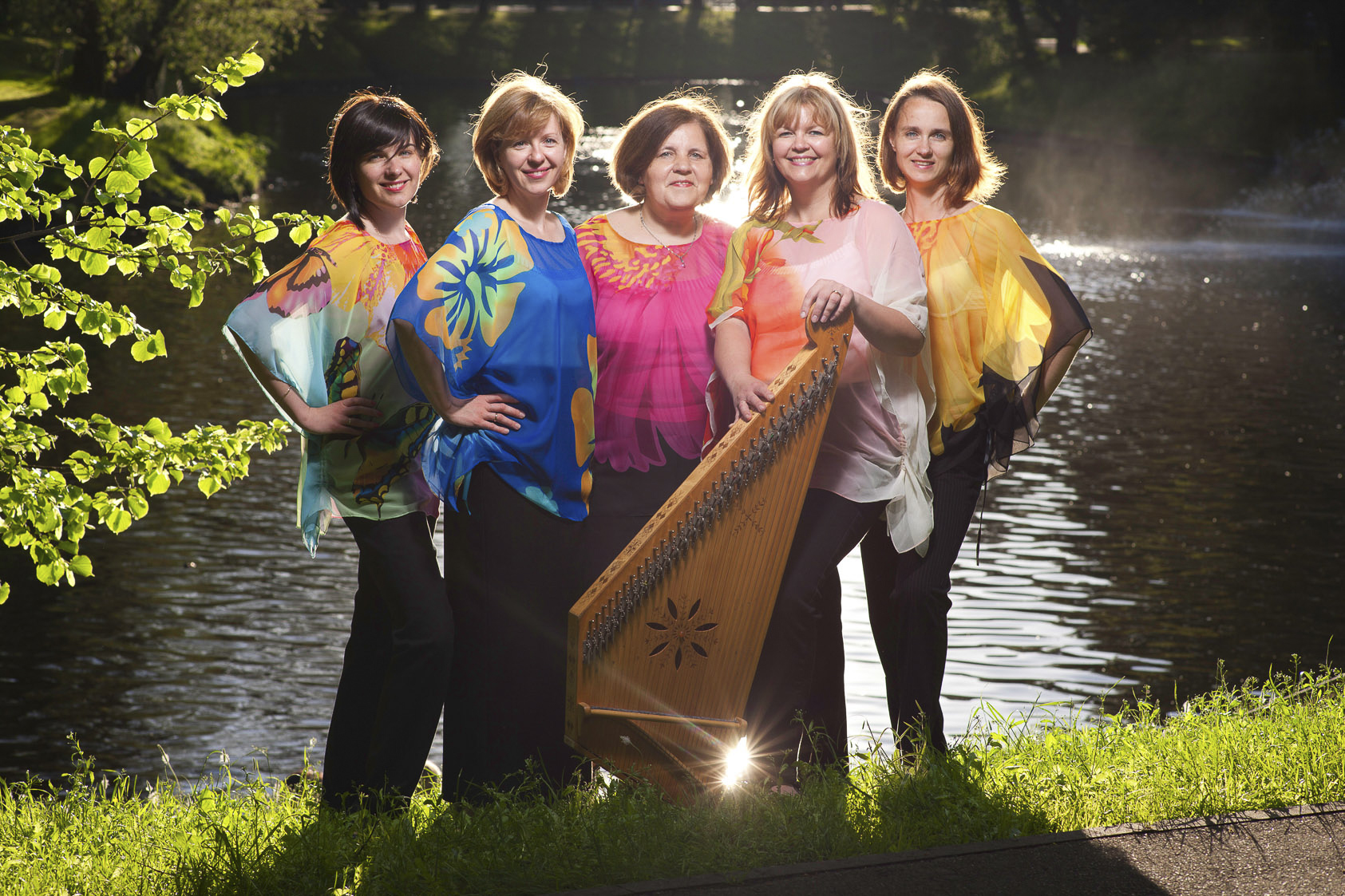 Gunda Liepiņa kokle, vocals
Agrita Ozoliņa kokle
Teiksma Jansone kokle
Agnese Volmane base kokle
Ilze Balcerbule base kokle
Olga Ridzevska flute
Aleksandrs Jalaņeckis percussions

The kokle ensemble "Teiksma" is one of the oldest ensembles of its kind in Latvia. Teiksma plays a particular instrument – the concert-kokle – which stands in between the folklore movement and classical academic music. This instrument was developed on the basis of the traditional kokle, but enlarging it, adding strings and tunings. The ensemble Teiksma exists since 1955 and plays both traditional tunes and works by various composers, many of which were particularly written for this ensemble.

Published by lauska
---
Video
---