Stanislav Yudin & Asnate Rancāne
---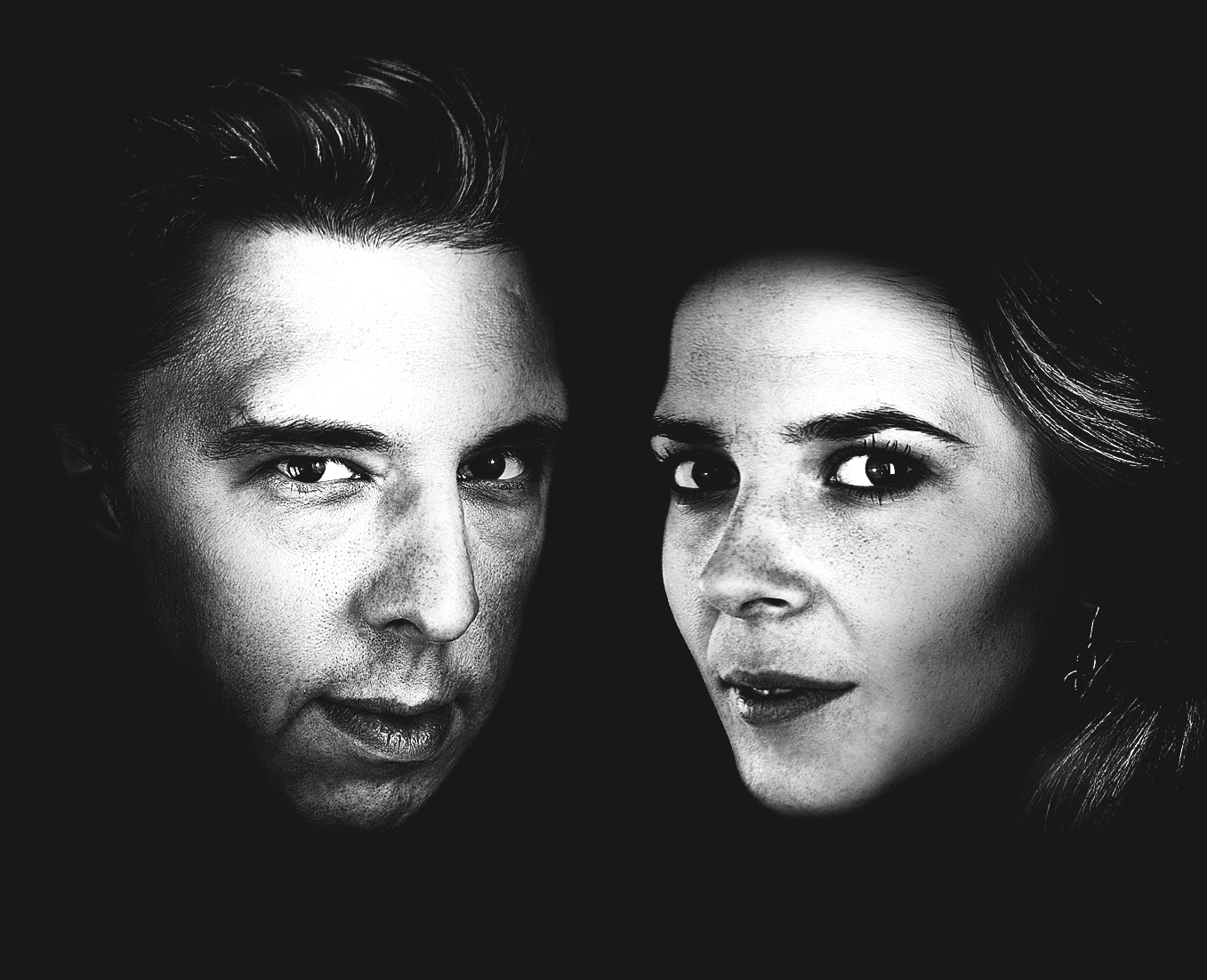 Stanislav Yudin base, keyboards, percussions
Asnate Rancāne voice, kokle

Stanislav Yudin seeks inspiration in ethnic and folk music,  Asnate Rancāne – in improvisation. The duet "Stanislav Yudin & Asnate Rancane" emerged out of the idea to unite different musical experiences. The consonance emerges by uniting improvisations and compositions by Stanislav and Asnate's deep knowledge about ethnic music and folklore. The repertoir of the duet includes both compositions with traditional texts and arranged folk melodies.
Stanislav Yudin is best known as base-player in Jazz and improvisations, who frequently participates in projects of experimental music. He also has own compositions, free improvisation and is convinced that he can draw inspiration from his homeland.
Asnate Rancāne is ethnomusicologist, researcher of ethnic music, multi-instrumentalist and leader of the folk singing group "Tautumeitas" . She has been involved in traditional music since childhood and now seeks inspiration in improvisation, where she uses her knowledge and experience gained from working with folklore heritage.

Published by lauska
---
Video
---