Māsas Dimantas
---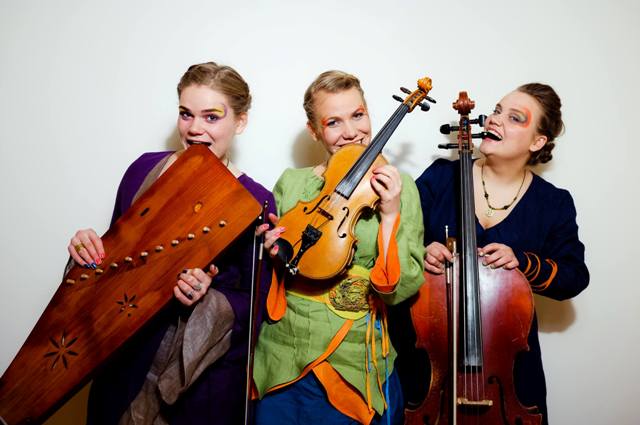 Laima Dimanta – vocals, violin
Katrīna Dimanta – vocals, cello
Alise Dimanta – vocals, violin
Matīss Uškāns – percussions
Armands Varslavāns – vocals, guitar, mandolin

The Dimantas sisters Laima, Katrīna and Alise have made music together all their young lifes. They are not only powerful singers, but they accompany themselves with different traditional Latvian instruments. They work also together with other musicians, thus creating interesting arrangements for Latvian folksongs.

Published by lauska
---
Video
---