Kalā Jeng
---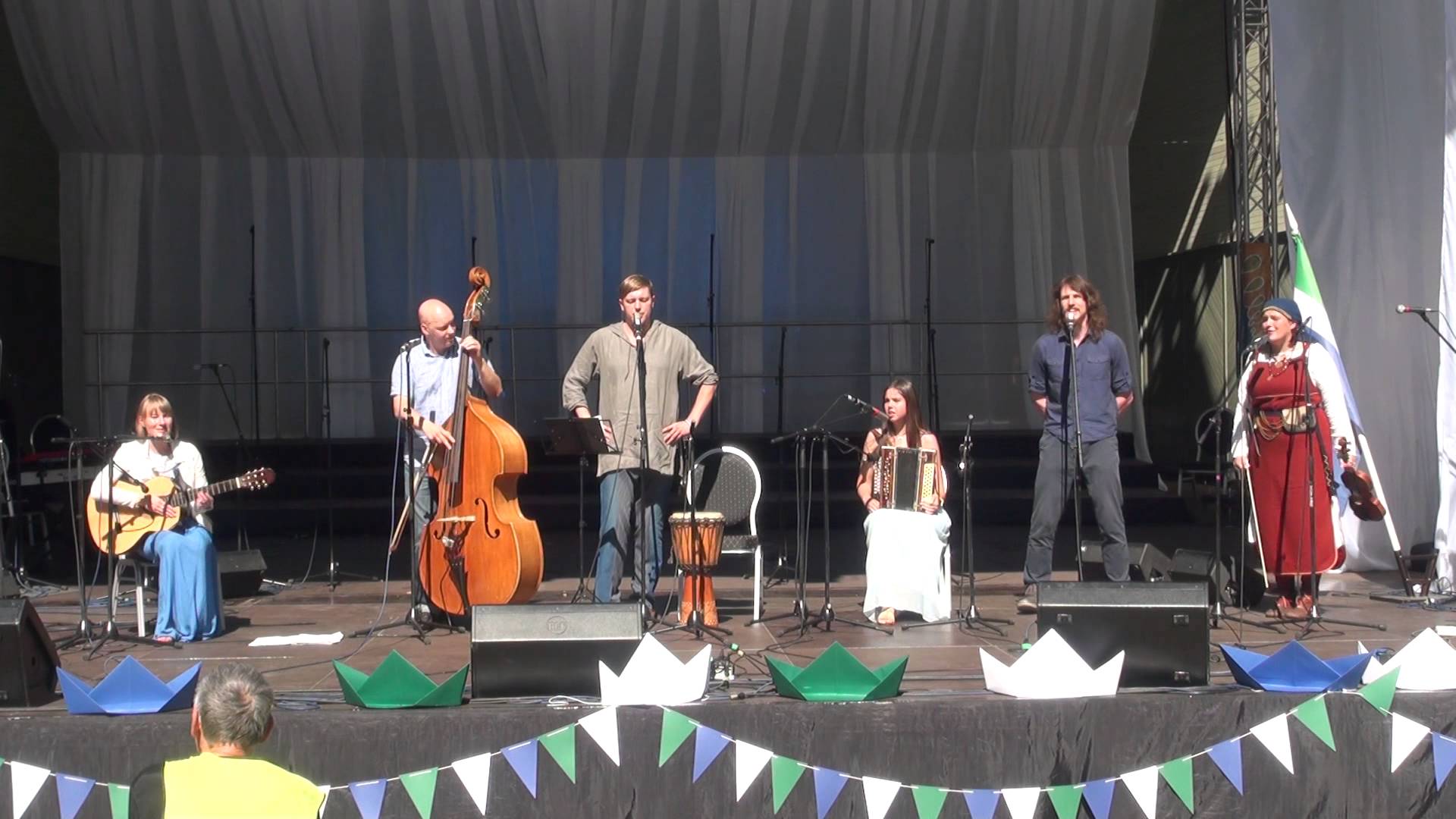 Julgī Stalte vocals,violin
Zinta Pone vocals, accordion
Marija Bērziņa vocals
Andrejs Planders drums, vocals
Pēteris Paikens base, vocals
Dainis Kažoks guitar, vocals

Kalā Jeng is a group of young people who try to preserve the language, music and culture of the Livs – a Finno-Ugrian tribe that lived in the Latvian territory and that influenced and enriched Latvian culture. They sing traditional Liv songs as well as own compositions with Liv poems. All members of the group are active players in different other Latvian folklore groups.

Published by lauska
---
Video
---