ImantaDimanta un draugi
---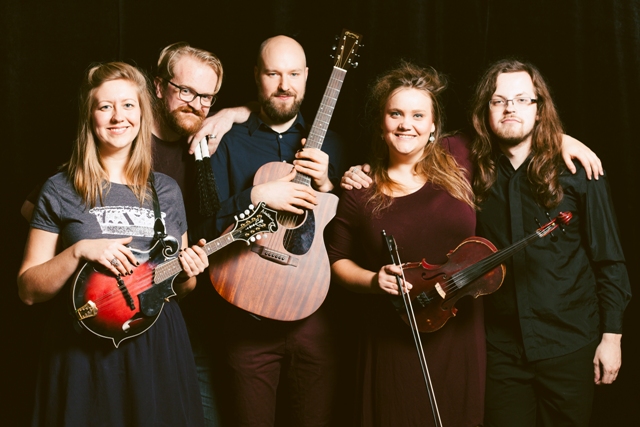 Katrīna Dimanta – voice, violin, chello
Imanta Nīgale – voice, mandolin
Krišjānis Sils – guitar
Ingus Purēns – percussion
Kristaps Strods – base

Imanta Dimanta unites five friends. Three of them grew up in Latvian families abroad – Australia, the U.S. and Germany, two of them have lived their whole life in Latvia. Each of them has walked a different musical path, but they met in 2014 to make music together.
They take well known Latvian folksongs and make lively arrangements from them, thus giving them a new breath. Lately they have also started to create their own songs.

Video
---