---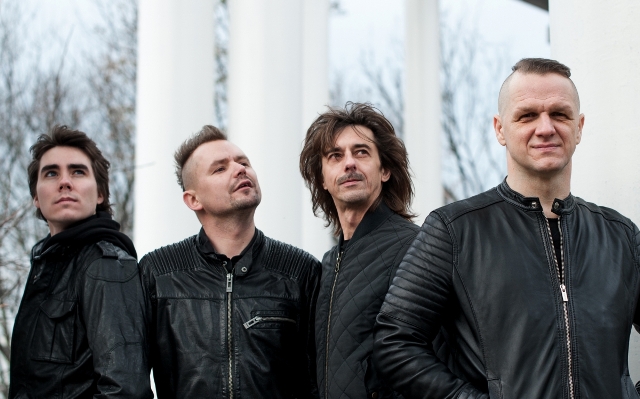 Juris Kaukulis vocal, guitar
Kaspars Tobis keyboard
Mārcis Judzis drumset
Kārlis Alviķis bass

"Dzelzs Vilks" is well known in Latvia as a rock band. But the talents of the participants also emerge in different experimental projects, for example, in co-operation with the Olga Žitluhina's contemporary dance group. In 2005 Juris Kaukulis and Kaspars Tobis composed and played life the music for the dance piece "Un atkal par to pašu II" (Again about the same), using just two instruments – the mandolin and the accordion.

Published by lauska
---
Video
---