Saturday, 10 June 2017,

Valmiermuiža
Sviests Programme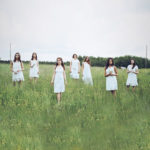 18:00
Tautumeitas
Latvia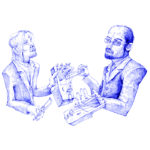 19:15
Puuluup
Estonia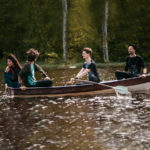 20:30
Elza Rozentāle and ethno-jazz group "Bur Mani"
Latvia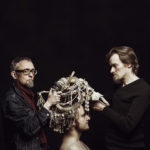 21:45
Pekko Käppi & K:H:H:L
Finland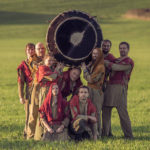 23:00
Drum and bagpipe band "Auļi"
Latvia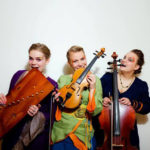 24:00
Māsas Dimantas & Cēsu medību kolektīva cepurīšu orķestris
Latvia
Saulgriezis Programme
12:00 – 17:00
Farmers Market «Ar Gardu muti Valmiermuižā»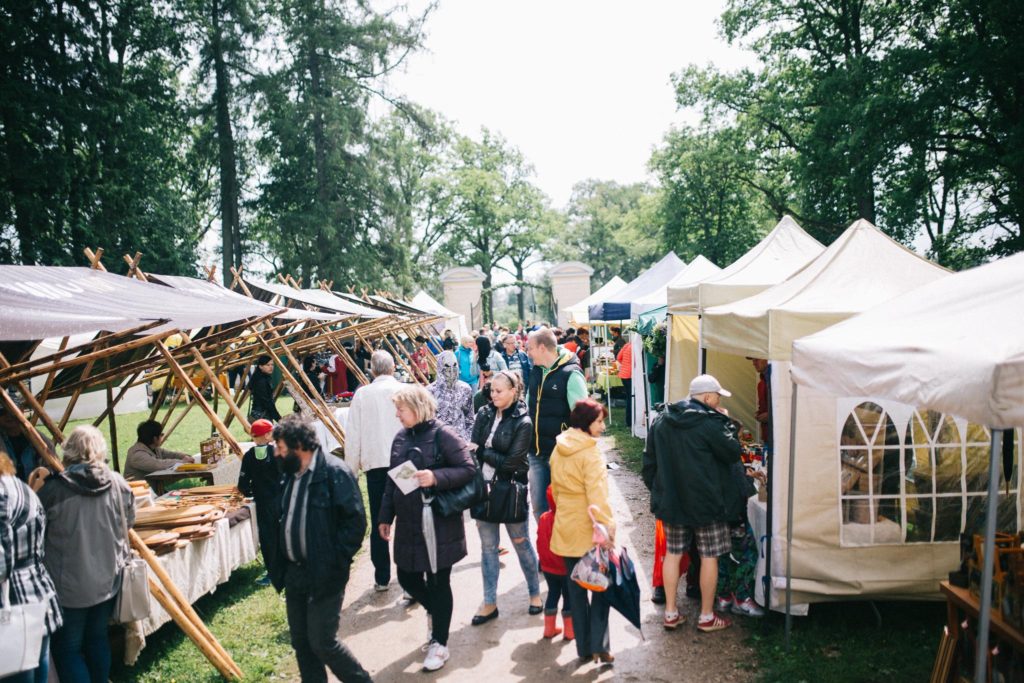 Products of Latvian home growers for real gourmands. Local, natural, organic and hand-made food of high quality.
12:00 – 17:00
Traditional workshops
· Cheese-making
· Latvian Sauna Traditions
· Horse Rides
· Wreath Making
· Bread Baking in Self-Made Owen
· Belt Weaving
· Kokle Instrument Making
· Hay Dolls and Decorations
· Latvian Ornaments
· Lithuanian Whirlabout
12:00 – 15:00
Folklore Programme

12:00 Teikas muzikanti
12:45 Folkloras kopa "Ore"
13:30 Dimitri Joavku (Sapmi, NO)
14:00 Skandinieki
15:00 – 16:30
Folkdance Group Sadancis Concert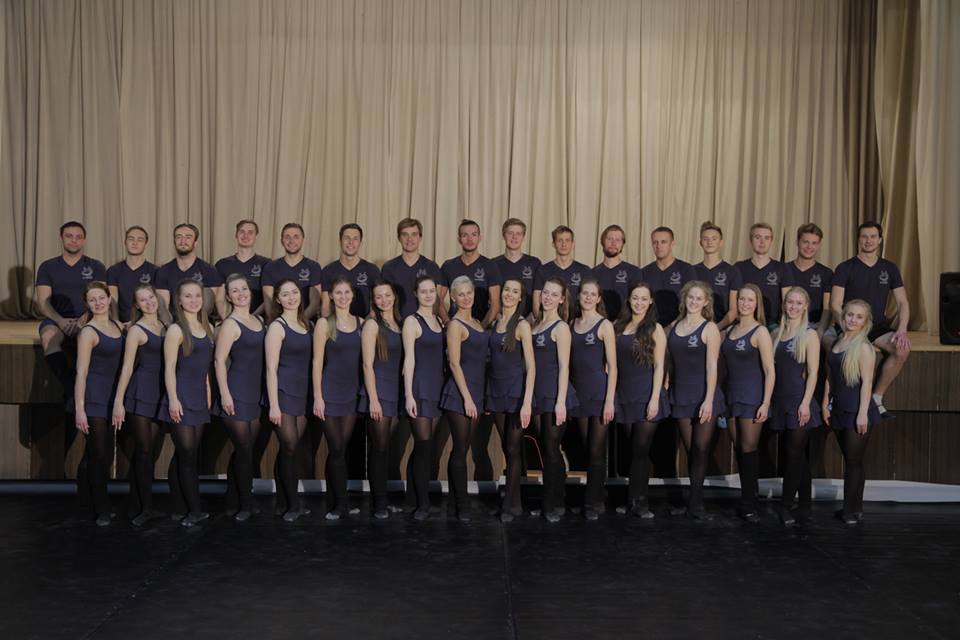 The local  Folkdance Group Sadancis unites young dancers already for 30 years. It regularly participates in the Latvian Song and Dance Festivals and is rated among the 10 best folk dance groups in Latvia. Its leader is Ieva Adāviča.
22:30
Burning of the Fire Sun
The Fire Sun will be created by an international team of fire sculpturists – the interdisciplinary artist and creative mind Jordi NN (1985, Spain) and Mantvydas VV (1988, Lithuania). They have worked together at fire sculptures in Lithuania – Dreverna Autumn Equinox, project "Dūšelės", Autumn Celebration, Spring More in Klaipeda, XIII International Folkdance Summer Camp and other celebrations in Lithuania. This will be their first work in Latvia.
18:00 – 1:00
Sviests Stage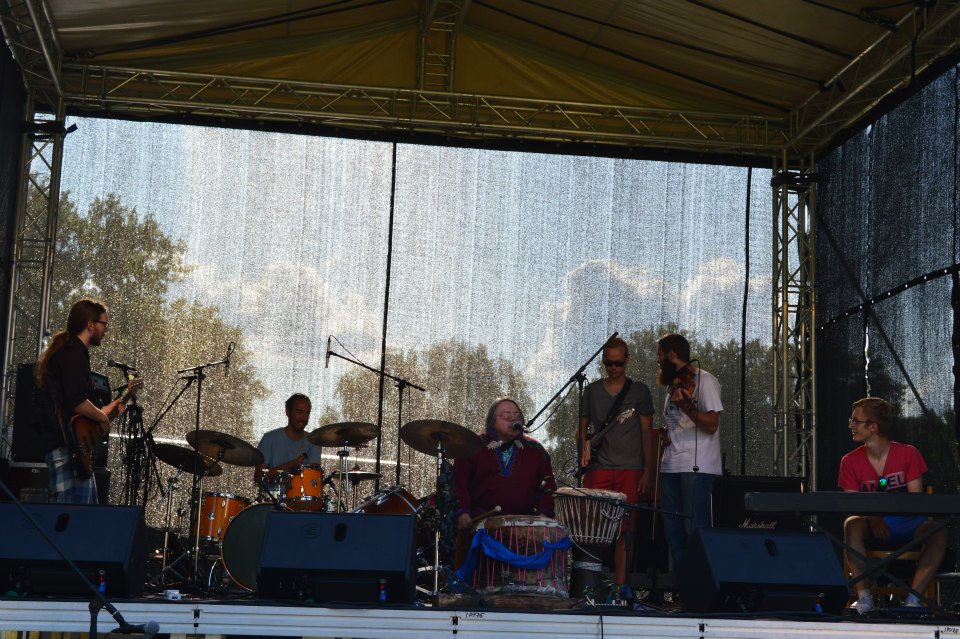 · Tautumeitas
· Puuluup
· Elza Rozentāle un grupa
· Pekko Käppi & K:H:H:L
· Auļi
· Māsas Dimantas & Cēsu medību kolektīva cepurīšu orķestris
Where
Groups Info
Tautumeitas
The music of "Tautumeitas" is created by six voices and six pairs of hands, These are Latvian girls who believe that music can make the world a better place.
The participants have studied traditional singing, especially polyphony.
To present traditional music in a contemporary way and to reflect on what a contemporary "tautumeita" (folk girl) feels and thinks, the participants also use diverse music instruments. Most of the participants have studied ethnomusicology, that is why there are also musical motives from other cultures around the world.
The diversity if the timbres, a fresh approach and style create the special sound of "Tautumeitas".
Puuluup Estonia
Neozombiepostfolk duo Puuluup directs the vibrations of talharpa's horsehair strings through effect blocks and looper, uses alternative bowing and drumming techniques and sounds. The mellow sighs of talharpa are paired with electronically amplified echoes, knocks, creaks and crackles, while still maintaining the instrument's natural sound. Puuluup sings about wind turbines, heroes from Polish TV series, fat cakes and the uncomfortable feeling that your neighbor's dog might try to bite you while you take out the trash.
Talharpa is a bowed lyre, popular in Northern Europe since the early middle ages and was played on Western Estonian islands until the beginning of 20th century. Puuluup approaches talharpa's bowing technique and repertory playfully by borrowing and mixing motives from different musical traditions. The music may have a dancing beat, or resemble a dark film soundtrack, spy around in the chambers of ancient talharpa players, or travel to far-away lands. We draw inspiration from Vormsi island nights, trams in November, junkies in love, criminals from Odessa and Antonio Vivaldi.
Elza Rozentāle and ethno-jazz group"Bur Mani"
The ethno-jazz group "Bur Mani" unites professional musicians and friends Elza Rozentāle, Kaspars Kurdeko, Toms Poišs and Kaspars Vizulis. The musicians sing and play Latvian folksongs in modern arrangements, as well as create own compositions with text from traditional folksongs, while preserving the original energy, meditative flow and symbolism of the folksongs.
Pekko Käppi & K:H:H:L Finland
They go by the name PEKKO KÄPPI & K:H:H:L (Bones of the dead Crazy Horses). Their music is dealing with love, death, Finnish voodoo and archaic grooves.
Their minimalistic and straightforward sound has a distinct flavor of pop, layered with colliding rhythms and psychedelic sights. Yet it is sweetly dangerous, like sounds from the Finnish summer swamps with hidden the secrets from the past. Traditional lyrics and harshly joyous jouhikko playing butt heads with drones and distortions from the past and future.
Immediately after their birth, Pekko Käppi & K:H:H:L performed in 2013 at WOMEX World Music Expo in Cardiff. Since then their international appearances have included e.g. Roadburn Festival in Tilburg, Netherlands, Garden of Sound Festival in Wroclaw, Poland, Finskaja Tusovka in St.Petersburg, Russia, and LIFEM in London.
Pekko Käppi is a visionary Finnish folk music composer, singer and jouhikko player. His oeuvre revolutionised the standards of playing the ancient Finnish instrument jouhikko, a bowed lyre, by plugging it into an amplifier and various other ass-backwards places. He then incorporated elements from blues and rock and experimental archaic chaos. These melodic sticks and rhythmic stones send shivers down them bones and his singing just might hurt you.
As a singer and a researcher he is well-versed in the Finnish runo-singing tradition among the older layers of Finnish folk songs. His debut album "Jos ken pahoin uneksii" was released in 2007 and nominated for the Finnish ethno-grammy award. The second full-lenght album "Vuonna '86" was released in February 2010 and received the Folk Music Album of the Year award in Finland. Käppi has a strong ethnomusical approach in his work, but has worked with various artists across the different genres of music around the world.  Käppi's third album "Rammat Jumalat" ("Lame Gods") was also praised highly by Finnish media.  In 2015 Käppi released yet another album "Sanguis Meus, Mama!", this time with a band K:H:H:L. Album surfaced at Finnish album charts and spent two month in World Music Charts Europe. It also gained nomination of Phonofile Nordic Music Prize which lead to a performance at by:Larm in Oslo.
Pekko Käppi ir vizionārs somu tautas mūzikas komponists, dziedātājs un jouhikko spēlmanis. Viņa daiļrade ir radījusi revolūciju senā somu instrumenta jouhikko spēlē, iespraužot to pastiprinātājā un vēl dažās citās vietās. Vēl viņš pievienoja blūza un roka elementus, kā arī eksperimentāli arhaisku haosu. Melodiskie un ritmiskie triecieni radīs tirpas un viņa dziedājums var būt pat sāpīgs.
Bagpipe and drum group "Auļi"
The bagpipe and drum group Auļi has gained since their founding in 2003 popularity also among people, who usually do not listen to traditional music. The dynamic rhythm and sound of Auļi exceeds the frames of musical genres and thus they participate in diverse folk, rock, medieval, classical music and other festivals.
Māsas Dimantas & Cēsu medību kolektīva cepurīšu orķestris
This group unites very good friends – folk-musicians – who play enjoyable, danceable and singable Latvian folk-music.
Supported by